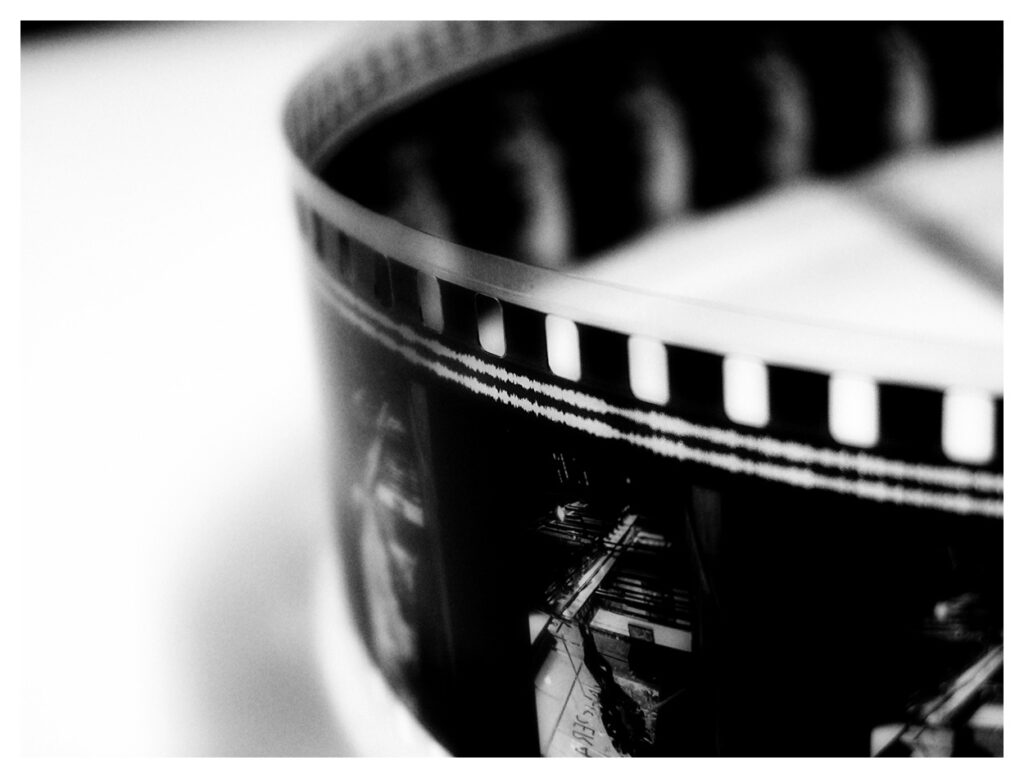 Film & Theater Music – Composition & Music Production
---
Besides his Professional Mixing & Mastering Engineering work, George-T is an accomplished Composer and Producer.
Having worked with everything from Dance and Electronic Music, to Folk, Acoustic, Ballad, Film and Theater SoundTrack music, Choral, Spiritual, Therapy, Theta Brain-wave music (and everything in between) George-T can compose produce and record, mix and master music for your film, theater play, TV or radio commercial, or any other music project or need, and can produce your next song, single, EP or album.
Please contact us for more information.
Listen here to a few samples of George-T's own music.
---
---

© GEORGE-T 2020