George-T is a Mixing & Mastering Engineer with more than twenty years of professional experience working with very diverse artists from around the world.
Many today offer mixing and mastering, yet very few have the experience, the real know-how and the in-depth knowledge or are aware of the minute differences of audio processors' unique characteristics and colors.
Yet even fewer have the dedication, the attention to detail and the artistic taste in audio mixing that makes all the difference between a mediocre and a great sounding song.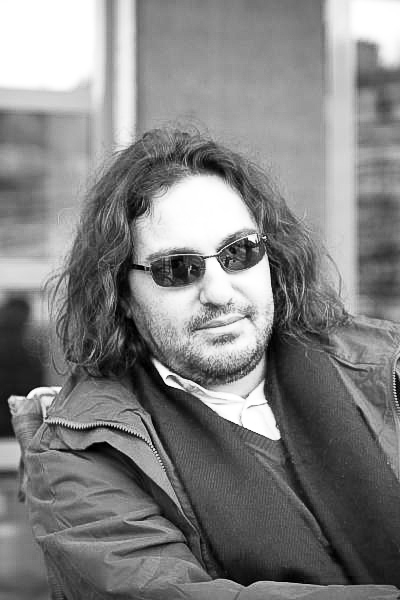 Mixing is an art; it is a blend of technique, know-how, experience and artistic choice.
Whether you need your music mixed with a unique, clear, full-sounding, very detailed and fresh sound, or you need commercial-grade mastering on your pre-mixed tracks, no matter where you are based around the world, don't hesitate to contact us.
Technology today offers us the opportunity to work remotely from anywhere on the planet.
Your song deserves the best possible sound, and we can provide it to you affordably through our Online Mixing & Mastering.
It is very simple, affordable and quick to have your songs professionally mixed and/or mastered with us.
You upload your song's tracks using our Upload page and usually after two to three days (subject to availability) your song is ready, mixed to the highest standards using state-of-the-art equipment and most importantly fine-tuned perfectly by highly experienced ears.
(In case you need your songs ready faster than this, please let us know and if possible we can arrange a different timescale for a small nominal extra fee.)
Please contact us for more information.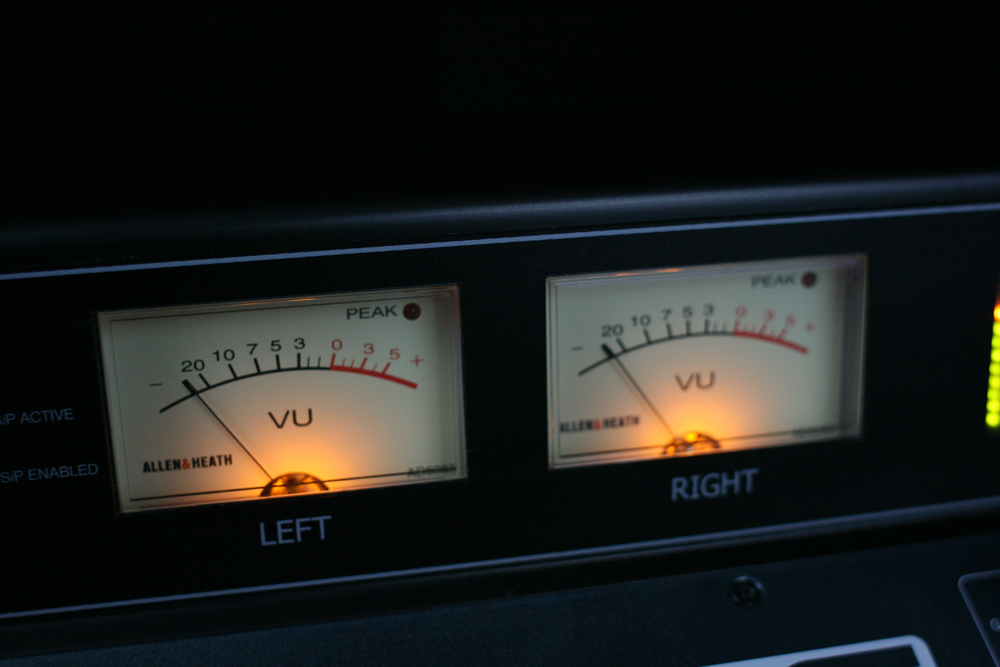 ---